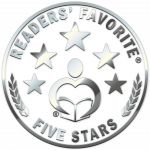 Neanderthals: The Experiment by Serag Monier

"Neanderthals starts as a fascinating science fiction but ends as an exceptional love story. I applaud Serag Monier's success in bringing the two elements together so fluidly to make a truly great story."
PUBLISHING DATE: MAY 13, 2021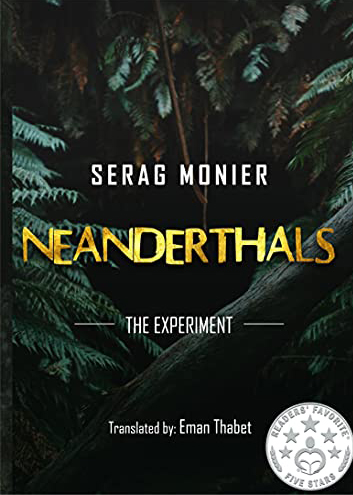 The Pacific Love by Serag Monier

A #romantic #fantasy that will make your heart soar. When a dolphin meets a woman who changes the way he thinks of humanity, it is fate. Their two worlds clash. Is it possible for the two loving hearts to be together? Do they stand a chance?
PUBLISHING DATE: MARCH 4, 2022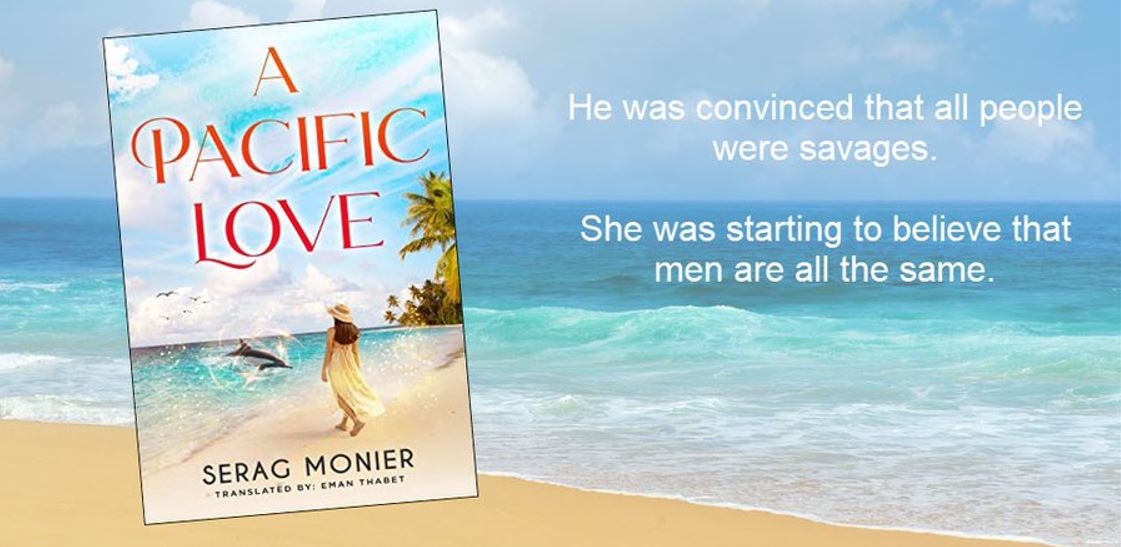 NEANDERTHALS - The Experiment

"This book was more than just love, it was sacrifice, love, trust, truth, courage, faith in strangers and a lot more."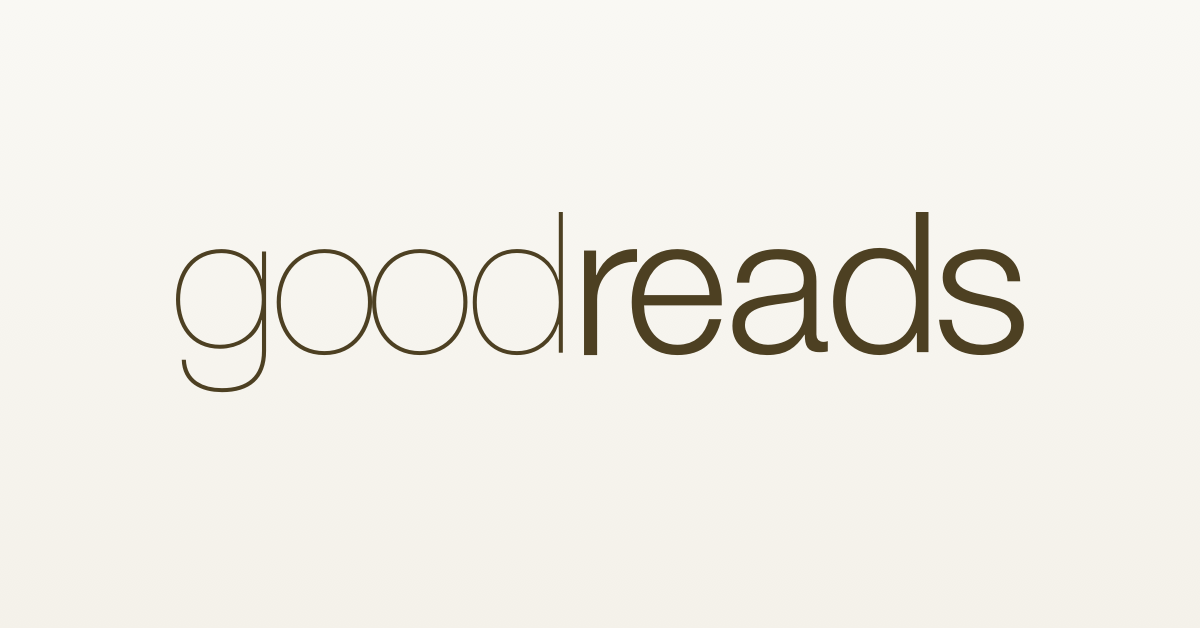 NEANDERTHALS - The Experiment

Two strangers find themselves trapped in a hostile environment and must work together to survive in Monier's debut SF novel.

Omar wakes up to find himself on a strange island, and after fending off a pack of wolflike creatures, he meets Shadia, a woman in the same circumstances as he is in. At first, it seems like they're the only people there, but they soon find themselves confronted with a choice by a group that's keen to experiment on them: submit and stay in captivity for three years or attempt to flee and possibly die. They also find out that their captors are Neanderthals who, instead of going extinct on Earth, went to the stars and made a home for themselves on another planet. Omar and Shadia do their best to resist their captors and break for freedom, but soon they give in and accept their fate. Along the way, they grow closer, and what starts as an association full of friction turns to love as they rely on each other to stay alive. Throughout the book, they're given different reasons for their capture, and the author makes it clear that divisions run as deeply in Neanderthal society as they do on Earth. Mixed in with the chapters set on an alien world is the story of Omar, in an Earth hospital, telling the tale of his ordeal. The book ends with a warning from the friendly Neanderthals. Monier's greatest strength is his ability to write characters who remain sympathetic even as they show the reader the worst aspects of themselves. Although Omar and Shadia are both skilled in different areas—Shadia has useful medical knowledge, for example—neither of them are superhuman; they're just regular people in an unusual and terrible situation, and the way that their relationship develops feels organic. They, and readers, learn limited and often contradictory information from their captors, as well, which reinforces their status as abductees.

An often gripping tale of love and interplanetary survival.
PUBLISHING DATE: APRIL 13, 2021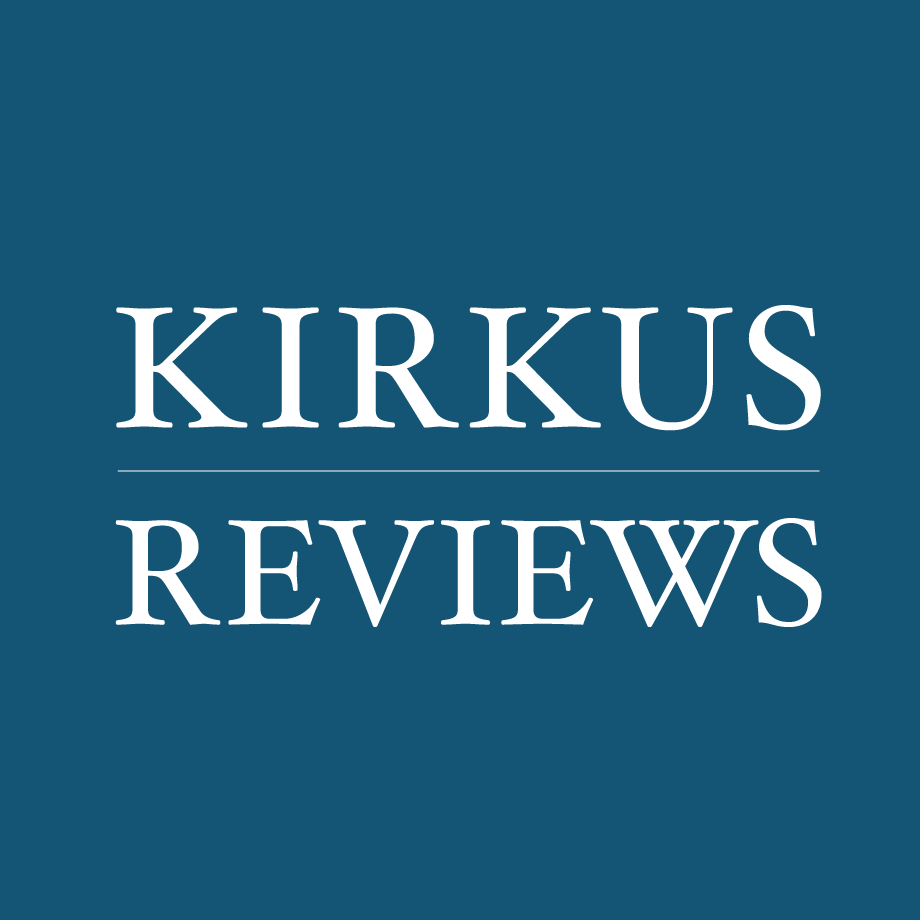 NEANDERTHALS - The Experiment

Adventure romance, available on Amazon books & Kindle!
PUBLISHING DATE: FEBRUARY 13, 2022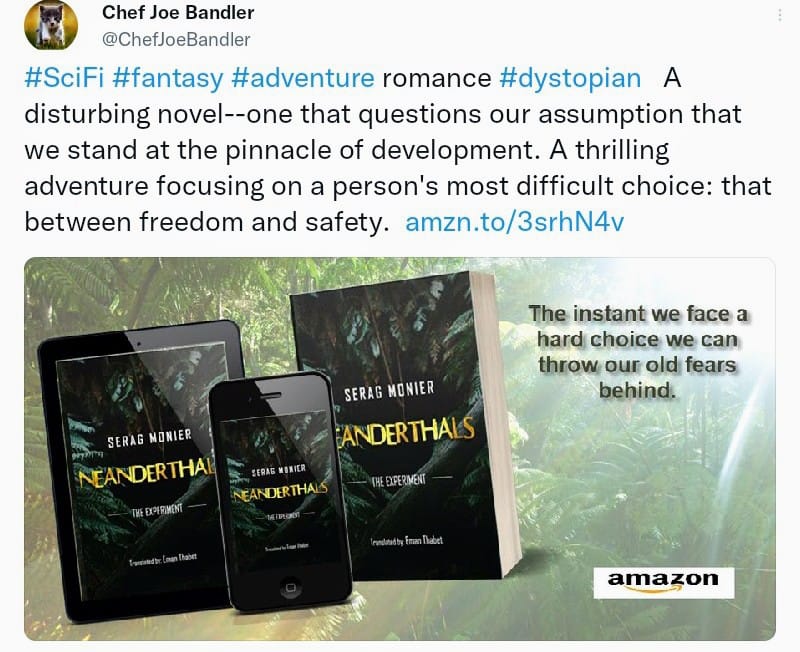 A NEW TALE OF AL-ANDALUS
Video Review by Book Planet
PUBLISHING DATE: JANUARY 25, 2022
When a dream becomes all too real, a pair of strangers find themselves in parallel universes. Neither knows how nor why they're there, but they found themselves in grave danger. Soon, the realities of their predicament come to light. They are being manipulated and used but by whom and why is yet undetermined. As the pressures mount, their deepest fears, anxieties, and strengths are exposed and weaponized against them until they're forced to make an impossible choice. Put to the ultimate test and facing insurmountable pressure at home, they must form a bond and hope their growing feelings for each other will help them overcome every obstacle. But first, they must uncover the truth about why they're there and reconcile with who they are behind the carefully crafted facades.

"An often gripping tale of love and interplanetary survival." —Kirkus Reviews
PUBLISHING DATE: SEPTEMBER 9, 2021